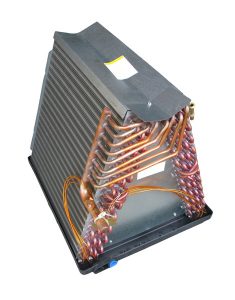 When you see ice, in most cases you'll relate it to a chilly environment or even a cold food, like ice cream. But what about when you see ice in a situation when it feels like your home couldn't get much hotter?
What we are getting at is the idea of seeing ice building up on your air conditioner while your home is still too warm. It seems counterintuitive. But what it is, is a sign that something is seriously wrong with your air conditioner.
Read on to learn what causes an icy AC and why it requires expert AC repairs in Fresno, CA.