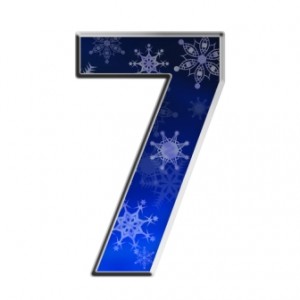 A large portion of your energy bill is comprised of cooling costs. But how can you cut down on this expense without sacrificing your comfort? Here are eight ways to keep those air conditioning costs down while still staying cool.
Switch to a high-efficiency air conditioner. If your air conditioner isn't energy efficient, it may be time for an upgrade. You can check the EnergyGuide label on your A/C to see its efficiency rating. For the most accurate assessment, contact a local HVAC professional.
Use a fan. A ceiling fan can create a wind chill effect that will make you feel cooler, and allow you to bump the thermostat up a few degrees.
Clean your outside unit. Keep the outdoor unit clear of grass and other debris for more efficient cooling.
Replace your air filters. If your unit uses disposable filters, make sure you replace them regularly. This can knock up to 15 percent off your cooling costs.
Check your refrigerant. If your unit isn't cooling well, ask a technician to check your refrigerant levels. If they're too low, your unit may be using more energy to cool your home.
Install a programmable thermostat. A programmable thermostat lets you set the temperature for different periods of the day, saving you money on cooling costs when you're not home.
Remove excess humidity. An air conditioner has to work harder when there's excess humidity. Use your bathroom fan, range hood, or a dehumidifier to remove excess moisture from the air.
No one wants to sweat all day just to save a few dollars. Thankfully, if you follow some of these easy tips, you can save money and stay comfortable all summer long. For more ideas, contact Donald P. Dick Air Conditioning.
Our goal is to help educate our customers in the greater Fresno, California area about energy and home comfort issues (specific to HVAC systems). For more information about lowering cooling costs and other HVAC topics, download our free Home Comfort Resource guide.
Credit/Copyright Attribution: "Kellie L. Folkerts/Shutterstock"