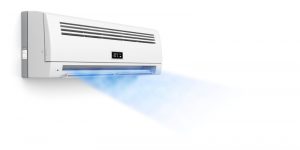 Having an optimally comfortable home is a great thing but it may have become a struggle for you lately. Maybe it is a faulty AC or a heater that doesn't bother to respond anymore. Maybe it's both at once. These situations are frustrating and, well, uncomfortable. The good news is that we can help you get your comfort back.
If you've found yourself struggling with your air conditioner and your heater, why not upgrade both of them at once. Here's the kicker though–you can do this with one system. That's right, two systems replaced with one that can still provide great comfort.
If we've grabbed your attention, take some time to read on and discover how a heat pump may be just the thing you need for your home.