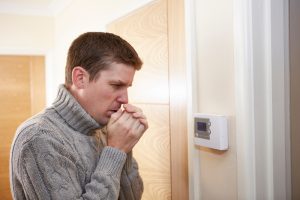 It is never easy to decide that you need a replacement furnace service in Clovis, CA. However, if the time has come for a system upgrade, you don't want to delay it.
We know that a replacement is a big investment of time, energy, and money. It may help to understand the benefits that will come from that investment. Aside from having a more up-to-date system in the house, you can count on the following benefits when you get your furnace replacement taken care of ASAP.
Our team is here to help when you are ready to get started.