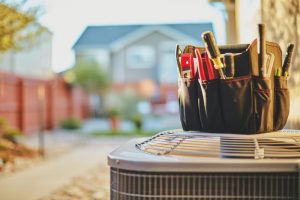 When it comes to choosing a certain size for anything (from tires for your car to clothes to wear), you always want to look for the right size. Having something in the right size makes a difference, after all, increasing effectiveness and comfort. And the size of your air conditioner is no different.
Well, okay, so the size for your AC that we are talking about might be a little different. That's because this type of size doesn't refer to the physical space that your system sits on. Instead, it refers to the amount of power that your Fresno air conditioner needs to cool down your home.
Having a properly sized AC can be the defining factor in regards to how well your system cools your home. Read on to learn everything you need to know.