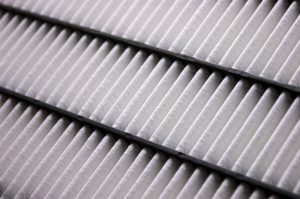 There are plenty of problems that your Fresno, CA HVAC system can run into within the course of a year, let alone over the entire course of its lifespan. Those problems can, of course, leave you uncomfortable on the hottest or coldest of days. It may be good to know that there is a relatively easy task that you can do in order to help protect your air conditioner and your heater as well.
We are discussing the importance of changing out your air filter. There isn't much you can do without the help of an expert contractor to take care of your AC unit. Changing the system filter however is the easiest and safest thing you can do to improve your system performance and efficiency.
We'll get into the different details about this below.