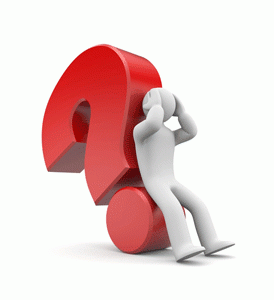 This isn't the time of year when you want to battle with your heating system. It has been cold and wet and all anyone wants to do is hunker down at home in the warmth. If you can't heat up your home though you have a problem on your hands.
It is frustrating to have a heater that refuses to work. While an HVAC contractor in Fresno, CA can provide repairs for your system, you may also need to discuss whether or not you need to replace your system.
Here's what you need to know about the warning signs that you need a new heater.