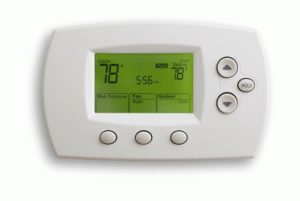 You wouldn't be able to play a video or computer game without a controller or a mouse and keyboard. There would be no way to translate what you wanted your character to get done! Similarly, you can't operate your air conditioner without a working thermostat. 
Thermostats are the brains of your home comfort operation. A good Fresno thermostat can help you enjoy the best possible control of your home's temperature. A bad one can undercut your comfort and your energy efficiency.
If you are wondering how you can figure out whether or not you have a bad thermostat that needs to be upgraded, we've provided some guidelines to help you figure it out.