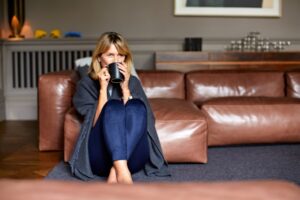 We are creeping closer to spring. This means that you'll likely be turning your attention toward your air conditioner soon. Don't forget about your furnace just yet though!
If anything, recent weather events have shown that we will be battling with the cold for a while longer. Is your furnace going to be able to handle that?
The truth is that, at this point, you may need furnace service in Kingsburg, CA. This is when it is a good idea to schedule maintenance for your furnace, even late in the season. As long as the system is running, it isn't too late!
Here's what you should know.