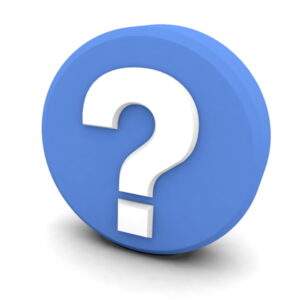 It is common knowledge that furnace heating systems are effective and more efficient than ever. That doesn't mean every furnace is the same though. If you are looking for a good furnace for your home, you will need to choose between a gas and an all-electric furnace.
We know that there is no one solution for every home. We'll give you the information you need to select the best option for your next furnace installation in Fresno, CA.
An electric furnace is "all-electric"
Let's clarify this detail first. Both gas and electric furnaces use electricity. The difference is that, where a gas furnace burns natural gas to create heat, an electric furnace uses only electricity to do the same. That is why it is an "all-electric furnace."
Electrical resistance creates heat that warms the air which is sent into your home. If you are looking for a heater that is powerful but doesn't use any kind of fossil fuel, this may be a good solution for you.
The pros of an electric furnace
Each type of heater has pros to consider. These are the perks that you will want to consider when looking into an electric furnace:
Great safety: Gas furnaces are made to be safe, that's why they are allowed to be installed in homes around Fresno. However, issues can pop up, putting your home at risk because of a gas leak or other problems. This is a problem that you won't have to worry about with an electric furnace because there is no gas involved.
Environmentally friendly: While natural gas has a lower impact on the environment than oil or propane, there is still some impact. With an electric furnace, you'll enjoy knowing you have a more environmentally-friendly system that produces no fumes or combustion gases.
Easier upkeep: There is no combustion involved in the use of an electric furnace. While wear and tear still take their toll on an all-electric furnace, this system has less intensive upkeep than a combustion system.
The cons of an electric furnace
You deserve the whole picture. That's why we want to let you know what drawbacks there are to an electric furnace. While the installation of this system may be lower cost, over the years the operating costs may be higher.
The drawback to electric furnaces comes with the cost of electricity. If electricity costs are more expensive, then it may mean that running your electric furnace ends up being cost prohibitive. If you are considering installing this system, you will need to make sure to take the monthly costs of electricity into account before making your final decision.
Getting a new furnace in your home is a big decision. Let's work together to make sure that you get the system that fits your needs and your budget the best.
We strive to provide honest answers and solutions to the problems our customers experience while remaining highly competitive in price, and offer the fastest turnaround you can find! Schedule your furnace installation with Donald P. Dick Air Conditioning.