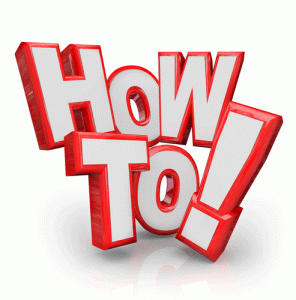 With the annual average humidity level more than 20 percent higher than ideal conditions, indoor humidity for many Fresno homeowners is a challenge. It affects comfort, indoor air quality and energy bills, but turning down the thermostat when it's too sticky inside only increases energy bills. Keep reading for practical tips to help decrease humidity and boost comfort in your home.
Modify Habits
Indoor humidity levels can often be higher than outdoor levels. The number of people in the home increases humidity proportionately based on cooking, cleaning and showering habits. The home itself contributes moisture, such as from a damp crawl space, humid attic and leaky ductwork.
To decrease humidity, consider the following strategies:
Use cooler times of the day for cooking, cleaning and showering.
Decrease water temperature when showering.
Make sure you run the kitchen and bathroom fans when in use.
Wash clothes in cold water.
Seal air duct leaks and disconnected seams with heat resistant metal tape.
Open windows every chance you get when the weather is suitable.
Home Ventilation
Home ventilation is essential for providing fresh air and removing stuffy, contaminated air. A whole-house fan is a practical ventilation option, with a large fan installed between the ceiling and attic. Crack open windows around the home so the fan can pull fresh air inside. Stuffy air is expelled through attic vents or an exhaust fan. Whole-house fans are also practical when the outside weather is fair.
Another ventilation option is a whole-home energy recovery ventilator (ERV). ERVs use a heat-exchange core to precool or preheat fresh air with expelled stuffy air. In this manner, you're not using the cooling or heating systems to cool or heat the fresh-air intake.
Home Dehumidification
If humidity is a severe problem in your home, you may need to use a dehumidifier. Portable dehumidifiers may be moved from room to room, but whole-house dehumidifiers do a much better job of dehumidifying the entire house.
Don't let a stuffy, sticky home zap your lifestyle. Contact Donald P. Dick Air Conditioning for solutions to decrease humidity in your Fresno home.
Our goal is to help educate our customers in the greater Fresno, California area about energy and home comfort issues (specific to HVAC systems). For more information about humidity and other HVAC topics, download our free Home Comfort Resource guide.
Credit/Copyright Attribution: "iQoncept/Shutterstock"