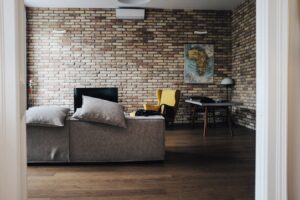 Out of sight and out of mind…when your air conditioner works well, you probably don't give a second thought to schedule preventive maintenance. However, like all mechanical objects with cogs and gears, air conditioners require routine maintenance.
Smart homeowners schedule annual AC checkups before heavy use due to seasonal changes, especially in the summer and spring when you need the AC to cool everything.
Neglecting to have your AC serviced annually could put your system, as well as the comfort of your family, at risk.
Let's briefly go over some of the benefits of preventative maintenance for air conditioning in Madera, CA.