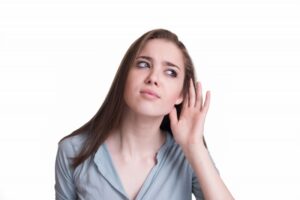 You are already enjoying spending more time out with friends thus far this summer but when you return home you probably want to come back to a cool home. If you have a reliable air conditioner, this won't be too hard of an expectation to have fulfilled. On the other hand, if your AC unit is struggling a bit these days, you may be disappointed by what you feel when you come home.
A malfunctioning air conditioner is no small problem, especially at the beginning of summer. And, let us be clear, whatever the issue is, it will only worsen the longer it goes on. The sooner you schedule an air conditioning repair in Reedley, CA the better off you'll be.
One of the earliest ways to tell something is off about your AC is to listen to it. Why? Because many repair needs cause your system to start making odd noises!