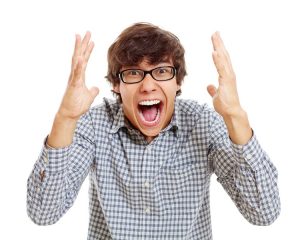 There is something keeping you awake at night and it isn't the fear of a monster under your bed. It's the worry over your energy bill at the end of the month. How bad is it going to be? How out-of-budget can you go before you are looking at using candlelight to get by? And what in the world is causing your bills to go so high?
There is a strong chance that your energy bill troubles originate with your Madera, CA HVAC system. It is an issue that we see a lot this time of year, as people wrap up the cooling season and switch their focus to keeping warm. Is there a problem with your AC unit or your heater?
Let's dive into what might be causing those heart-stoppingly high energy bills and how to address it.