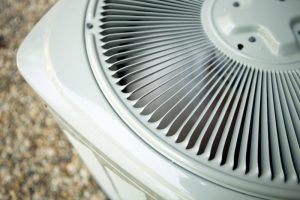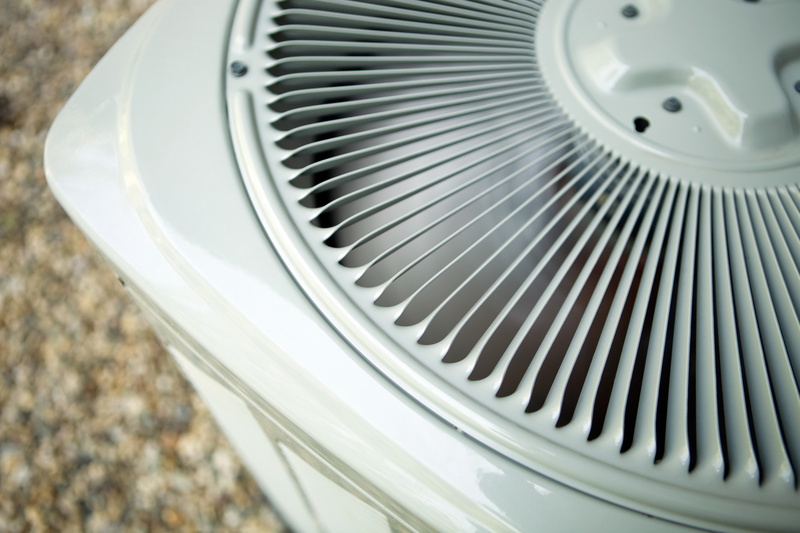 There are plenty of factors that are involved in getting a new air conditioner installed in your home. When you get a new system installed you want to make sure that you get a professional to come by to perform this air conditioning service in Fresno, CA. A professional will know exactly how to get your new AC unit connected to your ducts, properly settled, and also correctly sized.
Now when we talk about properly sizing a system, you may not realize how important this is. Size matters when it comes to your air conditioning system.
What Does "Sizing'" Have to Do With My Air Conditioner?
When we reference the size of your air conditioner, we aren't discussing the physical size of the unit itself. What we are actually referring to is the cooling capacity of that unit. Measured in BTUs (British Thermal Units), your AC size is going to be determined based on the space that your system needs to provide comfort for.
Isn't an Oversized AC System a Good Thing?
Too often we encounter residents in this area that believe that an air conditioner that is oversize, meaning set to serve a larger space than what it actually does, is a good thing. The truth is that oversizing your system can actually harm it rather than helping your comfort. Oversizing your AC unit can cause it to short cycle and collect more stress than it would normally. To be fair, undersizing is just as damaging to your unit as it forces it to work longer and harder to get the job done.
At the end of the day, an air conditioner that is improperly sized will end up harming your home comfort and your system's efficiency. Proper sizing is vital to keeping your home cool!
Professional Know How to Properly Size Your System
Whether you are installing a new system into your home for the first time, or you are replacing your old system with a new one, a big part of your service will be sizing your new air conditioner. With the help of a professional, you will be able to ensure that your system is properly sized during the installation. An amateur simply cannot make that promise as more often than not they can't make the calculations properly for the installation.
If you are installing a central AC, heat pump, or even a ductless air conditioner, you want to schedule your service with one of the technicians at Donald P. Dick Air Conditioning. We've been serving homes throughout the Fresno area for more than 45 years. When you schedule your installation with us, you'll enjoy exceptional customer service and great pricing. We will ensure your system gets the right start with the best possible installation service.
We strive to provide honest answers and solutions to the problems our customers experience while remaining highly competitive in price, and offer the fastest turnaround you can find! Call or click to schedule your next AC service with Donald P. Dick Air Conditioning.