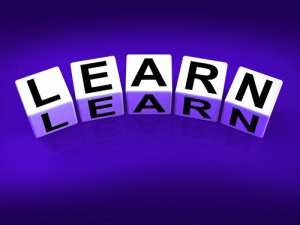 Adding a new addition to your home is a multi-step endeavor. While interior and exterior designing can be part of the fun, you want to give thoughtful consideration to air conditioning options for home additions before breaking ground. Deliberate planning from the start is best to avoid costly oversights and mistakes. 
From the Start
A cooling load calculation of your home and the new addition should be conducted, regardless of the air conditioning option you ultimately decide is best. It's also highly recommended to shore up your home's envelope with insulation, air sealing and window treatments where needed to lower the load and possibly affect the type and cost of your air conditioning investment.
Air Conditioning Options
Three important elements that help determine the best air conditioning option for your home addition are the size of the addition, its heat gain and loss attributes, and the condition of your current air conditioning system.
If your current air conditioner is more than 10 years old, you may be better served approaching your air conditioning options for the entire home. On the other hand, if your air conditioner is relatively new and has been well maintained, it may be part of the cooling solution. The following are popular air conditioning options for home addition:
Add an additional system: If your air conditioner is in good shape but can't handle the extra load of the home addition, consider installing a second central air conditioner specifically for the new space.
Extend the ducts: The cooling load calculation can tell you if your current air conditioner can handle the extra load imposed by the addition. If it can, you may choose to extend ductwork to the new space.
System replacement: New air conditioners offer exceptional energy savings compared to older models. If your air conditioner is nearing the end of its useful service life, consider upgrading to a new air conditioner for your home and addition.
To speak with an HVAC professional about your air conditioning options for home additions, contact Donald P. Dick Air Conditioning in Fresno today.
Our goal is to help educate our customers in the greater Fresno, California area about energy and home comfort issues (specific to HVAC systems). For more information about air conditioning and other HVAC topics, download our free Home Comfort Resource guide.
Credit/Copyright Attribution: "Stuart Miles/Shutterstock"