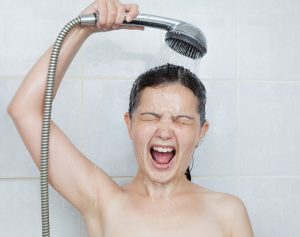 The sun has been coming out and the temperatures are on the rise. This has gotten a lot of us up and out to try to enjoy the warmth while staying as safe as we can at the same time. The end result is often that we come back sweaty and maybe a little dirty, depending on what the activity was. When you get home, you probably are going to want to enjoy a nice, warm, cleansing shower.
This is going to be hard to achieve is your water heater isn't working. A water heater that needs repairs, or has advanced far enough to require a full replacement won't be able to provide the warm water you are searching for. This is problematic for your desire for a cold shower and makes washing your hands effectively a little difficult too.
The goal is to catch the signs that your solar water heater is struggling before it fails.