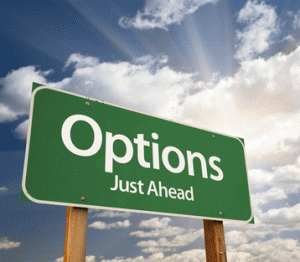 Things are starting to heat up in Fresno. Before you resort to blasting the air conditioner, consider three home ventilation options that help you stay cool for much less.
Natural Ventilation
Any time it's cooler outside than inside, the more energy efficient option is to open the windows. You're more likely to tempt a cool breeze to enter if you open two or more windows at once. Keep all the doors open in the area you're trying to cool so air can easily travel from one room to another.
Even at the height of summer, the temperature still drops overnight in Fresno. Keep the windows open at night for the chance to cool your home without running the air conditioner 24/7. Then close the windows in the morning to trap the cool air inside.
Fans
If opening a window doesn't allow for enough home ventilation, get the air moving by sticking a box fan in the window. This cools off your home faster when the temperature is lower outside.
Whether the windows are open or not, run the ceiling fan in occupied rooms to generate a wind chill effect that makes occupants feel about four degrees cooler. Run the ceiling fan in conjunction with the air conditioner to take advantage of this cooling effect. You might even be able to turn the temperature up for energy savings without feeling uncomfortable. Just remember to turn off the fan when you leave the room to conserve energy.
Whole-House Fans
Combine the benefits of the above two home ventilation techniques with a whole-house fan. Located in the attic, this option pulls air in through the windows and circulates it up through the roof. Open the windows and run the whole-house fan all night. Come morning, close the windows and shut off the fan to trap nighttime air inside. Combined with efforts to lower heat gain, you might get away with not running the A/C at all on some days.
For more tricks to use home ventilation to your advantage, please contact Donald P. Dick Air Conditioning. We've proudly served the Fresno area since the 1930s.
Our goal is to help educate our customers in the greater Fresno, California area about energy and home comfort issues (specific to HVAC systems). For more information about ventilation and other HVAC topics, download our free Home Comfort Resource guide.
Credit/Copyright Attribution: "Andy Dean Photography/Shutterstock"