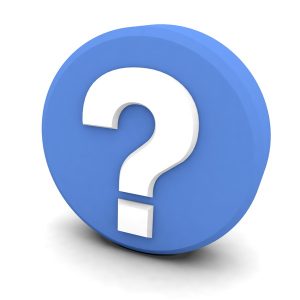 Solar panels, for as impressive as their technology may be, are fairly simple in terms of basic mechanics. They are installed in a solar array in the yard, or right up on top of your houses on the roof. Then, well, they just kind of sit there and suck up the sun's energy. The fact that there are not a lot of motors and gears that can wear down and break does not mean that your solar panels in Fresno, CA are never going to require repairs, however.
In fact, they most likely will require repairs at some point. If and when they do, you are really going to want to get your solar panels back on track as quickly as possible. Even if your house is not totally off the electrical grid, you don't want to just wait on repairs and wind up missing out on the benefits that led you to invest in solar panels in the first place, right?
What Types of Damages May My Solar Panels Suffer?
We may not have to deal with heavy snows in this part of the country, but our weather can certainly be volatile in its own way. That is just one of the reasons why your solar panels may suffer damages. Very strong winds may whip debris at the solar panels, causing the glass to crack. This is a primary concern in terms of solar panel problems.
In many cases, a good solar technician will be able to repair the solar panel, rather than outright replacing it. Before repairing the glass on the solar panel, of course, it is a good idea to test it in order to see if it is still generating electricity at all. If not, then a replacement will be necessary.  Just remember that a damaged panel will not be as effective as one in good working condition, so it may not produce as much electricity during this testing period.
Other potential damages may include burnt out terminals. If the solar panel does not have any obvious physical damages, your technician can test individual terminals in order to determine if this is the problem. If so, swapping out the damaged terminals with new ones may get your system back online promptly.
The problems that you encounter with your solar energy system may not be specific to the panels themselves in every case, though. A thorough inspection of the system may turn up issues with roof mountings, for instance. You don't want heavy rains and winds to roll through, only for solar panels to start raining down from your roof! Standalone solar panels installed on fixtures may be at risk due to loose or rusted bolts, screws, and other components.
Do you know what all of these problems share in common? They must all be resolved by skilled, trained professionals. Solar panel technicians with the requisite experience are the only individuals that should ever be allowed to service your solar energy system.
Donald P. Dick Air Conditioning strives to provide honest answers and solutions to the problems our customers experience while remaining highly competitive in price, and offers the fastest turnaround you can find!