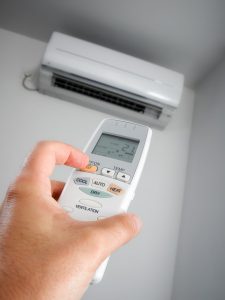 Picture this: You have a laborious job that is having you pull added shifts for months on end with only a few occasional days off. And even on those days off you often get called in to do more work. Sounds exhausting right?
This is essentially what your heating system has experienced since the temperatures in our region started dropping during the holiday season in 2019. We aren't trying to make you feel bad for using your heater; the system is meant to be used! What we are trying to call attention to is the fact that after continuous use for months, your heater likely needs some upkeep and repairs. All that use adds up after all!
Not sure what kind of help your heater might need? Not to worry. We can help with diagnosis and heater repair in Madera, CA. But first, let's take a look at what the indicators for different repair needs might be.