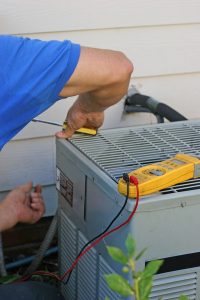 You had some expenses this year that weren't in your regular budget. Maybe you moved to a new home, or you had a job change, or you had some extra medical expenses. Whatever the case was, it took you longer than normal to get your budget balanced again and by then it was too late to schedule your usual appointment with your friendly local HVAC technician to check your system.
Or is it?
The truth is that the only time it is too late to get maintenance for your Madera, CA HVAC system is when it needs to be replaced. Until the, maintenance is always a good idea. This is especially true because it can actually stave off an early replacement!
Still not sure if a maintenance check is worth it? Read on to find out why it is a good idea for your system and your wallet.